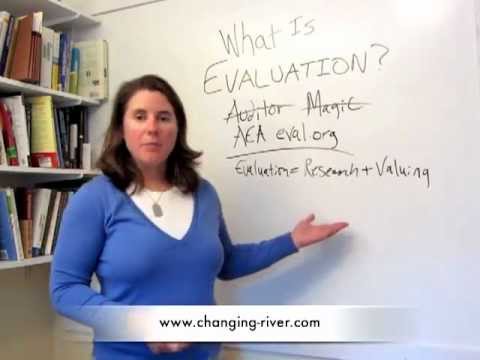 In this video, I give my very brief definition of nonprofit program evaluation. In my view, evaluation is not:
Financial auditing
Magic
Other definitions that I talk about are:
The American Evaluation Association's definition: "Evaluation involves assessing the strengths and weaknesses of programs, policies, personnel, products, and organizations to improve their effectiveness."
An unattributed definition: "Evaluation = Research + Valuing"
My definition is much more simple:
Evaluation is measuring progress towards program goals.
In future videos, I will show how we all engage in evaluation daily and how beginning to evaluate your nonprofit's programs is not nearly as scary as you might think!